Siesta Key shopping is the best retail experience you can find on the Florida coast! From upscale galleries to one-of-a-kind gift shops, shopping in Siesta Key is an excellent experience for every member of the family or vacation group. Plus, take one look at the gorgeous Siesta Key homes on the market, and you will want to upgrade your vacation to a lifelong stay! Explore outdoor retailers, locally-owned boutiques, and high-end clothing stores for an unforgettable shopping spree that will satisfy all your buying needs. For the greatest central location with the most retail stores, park your car at Ocean Boulevard and let the shopping begin!
Top shops on Ocean Boulevard
Island Trader Boutique
5212 Ocean Blvd
Siesta Key, FL 34242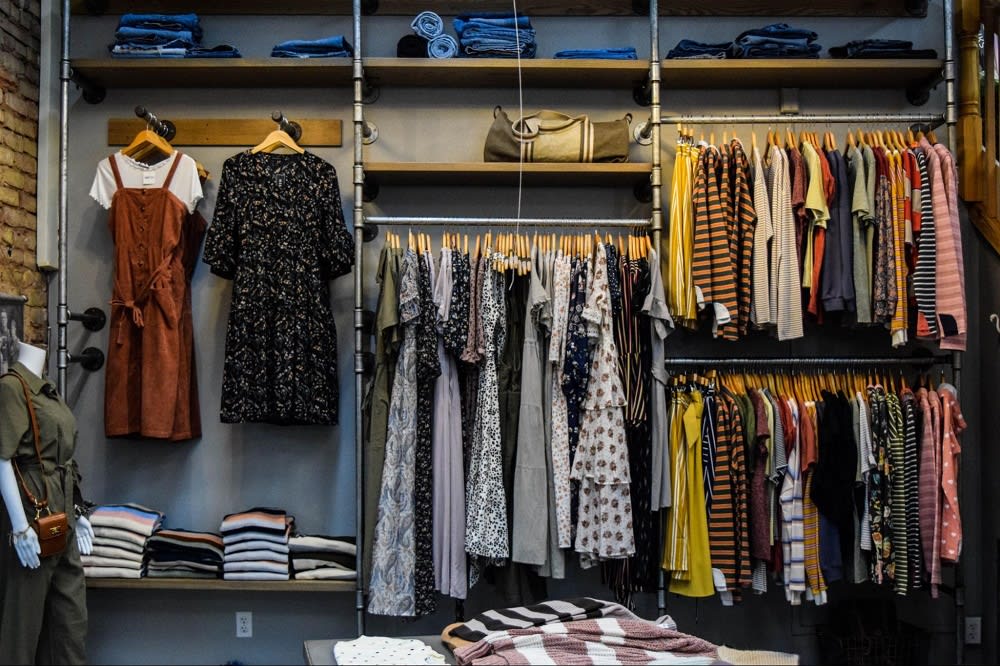 Photo courtesy of Unsplash
For hand-crafted, Italian-influenced clothing, Island Trader Boutique is the perfect place for an upscale shopping experience. Their island style is brilliantly expressed through their exclusive merchandise and satisfying supply of casual wear, formal attire, and beachy clothes for all sizes. With a prominent location on scenic Ocean Boulevard, this shop is not to be missed. Pick up trendy fashion wear and receive envious stares from onlookers. The unique options here will transform your wardrobe and add a splash of elegance to your closet.
Foxy Lady Siesta Key
209 Beach Rd
Sarasota, FL 34242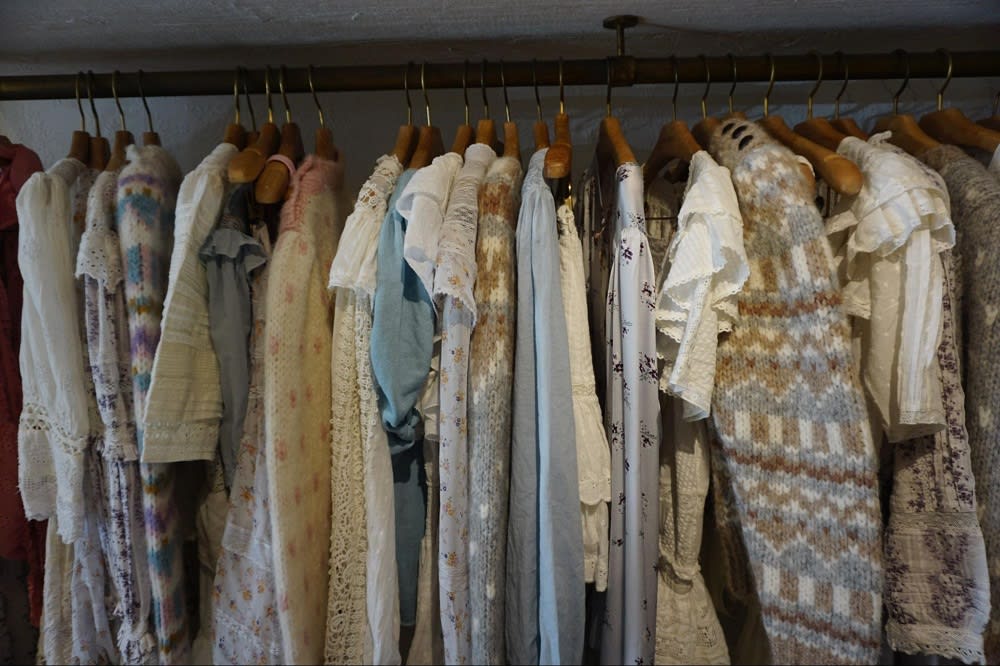 Photo courtesy of Unsplash
With a name like Foxy Lady, this store is sure to please anyone looking for the perfect date night fit. This unique shop on Beach Road right off Ocean Boulevard features colorful island skirts, dresses, shorts, and tops that are trendy and highly sought-after. Women in this part of Florida express their affluent style and love of name-brand fashion here and keep coming back for door-busting deals and exclusive offers. There is no better place on the boulevard for cutting-edge women's clothing than Foxy Lady!
Gidget's Coastal Provisions
5242 Ocean Blvd
Siesta Key, FL 34242
Locals will tell you plainly: Gidget's is truly one-of-a-kind. As the island's version of a general store, the aesthetics of the retail floor will take you back to a simpler time. Look for the iconic blue building that dominates the boulevard, and check out the immaculate jewelry, delightful gifts and trinkets, and adorable souvenirs to keep the memories alive. Find the perfect gifts for any occasion, or simply spend an afternoon browsing through their impressive catalog. You will never forget your first visit to Gidget's, and you will certainly come back for more fun and more deals!
CaliFlorida Skate & Surf Shop
5221 Ocean Blvd. Unit 4
Siesta Key, FL 34242
One of the greatest things to do in Siesta Key is to load up on adventure gear for water sports and surfing! If you are lucky enough to live on the coast, you have to have the right equipment for surfing, water skiing, tubing, and parasailing, and CaliFlorida is just the place for you. As the name would have you believe, the store combines the attitudes and needs of California and Florida by offering surf and skate wear for kids, teens, and grown-ups alike. Custom surfboards and paddleboards are available here and make a great gift for the special surfer in your life. And skaters can keep up with the latest trends by shopping for the newest surf and skate brands. It does not get much cooler than CaliFlorida Skate & Surf Shop, and it should be a necessary stop on your Siesta Key shopping journey.
T-shirts and souvenirs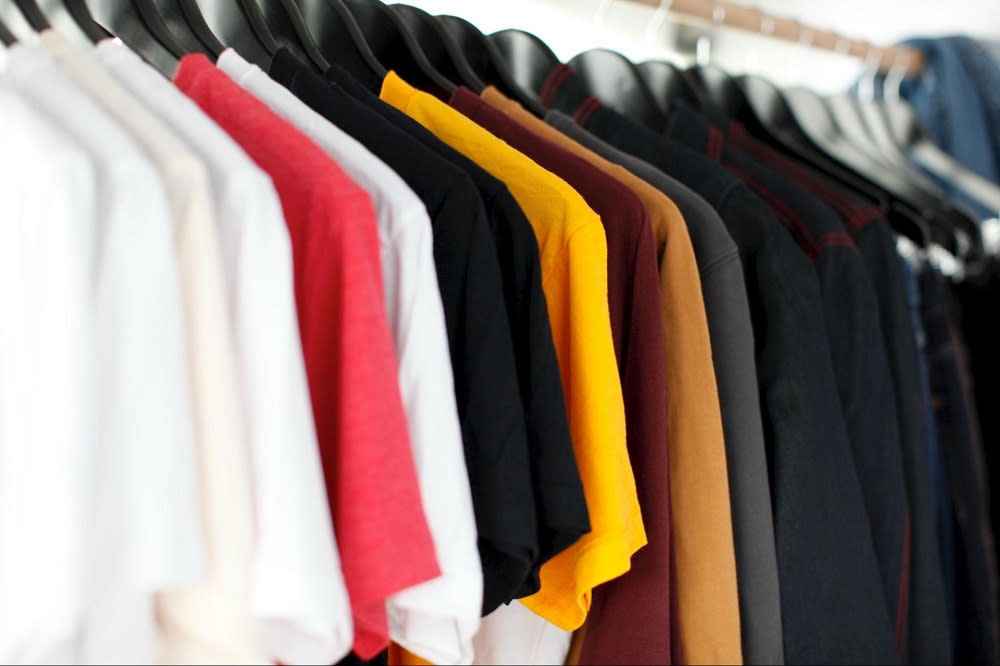 Photo courtesy of Unsplash
If you're seeking a gift for your friends and family back home or looking for those perfect accessories for home decoration, look no further. Siesta Key is home to several fantastic t-shirt and souvenir shops, and a select few shops offer custom screen printing and t-shirt designs to make your gift unique to you. Take a look at just a select few of the greatest t-shirt shops on the island!
Siesta T's
5239 Ocean Blvd E
Sarasota, FL 34242
Within the thriving shopping scene on Ocean Boulevard rests the mecca for island t-shirts: Siesta T's. Buy signature shirts, tank tops, and sweatshirts sporting logos, funny slogans, and Siesta Key designs that go with any beach outfit. The store also boasts unique souvenirs that cannot be found at other neighboring stores, as well as luscious candles produced by the Pure Candle Company. Choose from a wide variety of styles and shades, and find the perfect shirt for a casual dinner or a day on the sand!
Beach Bazaar
5211 Ocean Blvd
Sarasota, FL 34242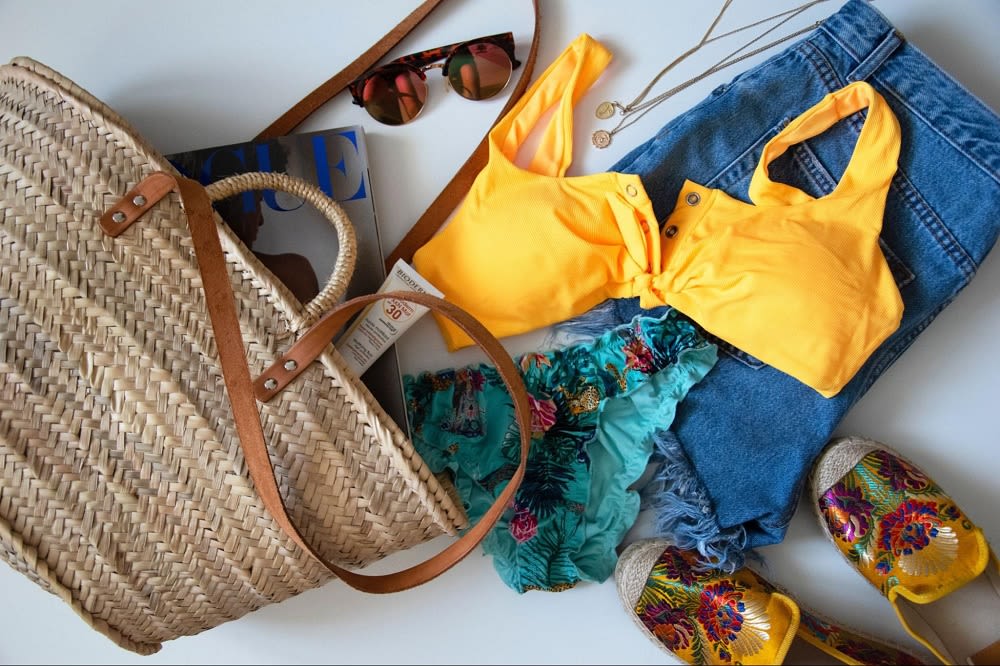 Photo courtesy of Unsplash
Perhaps the coolest shop in the Siesta Key Village is Beach Bazaar, a major emporium for all of your beach needs. Hilarious novelty t-shirts and RVCA skate shirts are some of the most popular items for tourists and locals, and some designs are so unique that they can only be found at the Beach Bazaar. Swimwear, sunglasses, and sandals are easy to find at a price that won't break the bank! Check out the Beach Bazaar before you hit the waves, and find the latest fashions and outerwear to make your stay in Florida better than ever!
CB's Saltwater Outfitters
1249 Stickney Point Rd.
Siesta Key, FL 34242
Since 1959, CB's Saltwater Outfitters has been a major landmark and iconic piece of Siesta Key architecture, and locals can't live without it! In addition to selling the leading brands in outerwear, CB's is also the premier place to rent boats, jet skis, and golf carts for oceanside adventure! They are proud to be the largest rental service and shirt shop on the coast, and with over 60 years of experience and top-notch customer satisfaction, they aren't going anywhere any time soon! Shop locally, and rent some stellar equipment for a day of fun, fashion, and adventure on the waterline. Siesta Key has a long tradition of quality service and outstanding rentals, and you can help keep the tradition alive by supporting CB's Saltwater Outfitters.
Shopping for a new home?
If you are browsing the
homes
for sale in Siesta Key, give Realtor®
Melissa Gissinger
a call today! Her expert skills and local market insight will connect you to your perfect home, and fast. Book a consultation today to explore available properties in gorgeous areas of Florida. And when you are visiting Siesta Key and looking to spend, check out some of the adorable shops on Ocean Boulevard and beyond!
*Header photo courtesy of Unsplash